Shimes in the Morning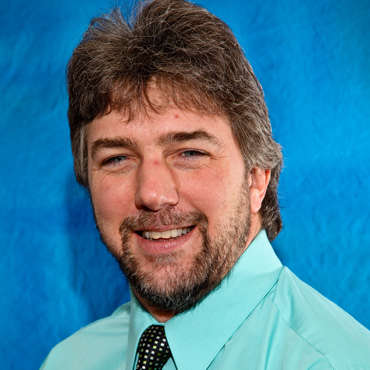 Shimes got into the world of broadcasting accidentally on purpose. Long story!!!! Went to Mansfield University and the school of HARD KNOCKS!!!!!..
Shimes has been a BIG part of Equinox Broadcasting for twenty-four years! He's been equally a big part of announcing the AHL hockey games at the Broome County Veterans Memorial Arena for about as long! His claim to fame (besides the obvious) is winning the NYS Chili Championships in 2004. Other hobbies including playing drum set for the band "Hot Dogs and Gin", and other various groups. . He's introduced on stage music artists such as Styx, Meatloaf, ZZ TOP, Foreigner, Stone Temple Pilots, Molly Hatchett, Chubby Checker, Donna Summer, Frankie Valli, Gary Lewis, and Bret Michaels. Comedian Sam Kinison, and more In whatever spare time Shimes can find....
He does D.I.Y. and takes care of his 4 kitty cats. (all rescues!!!)
Supporting Local Businesses